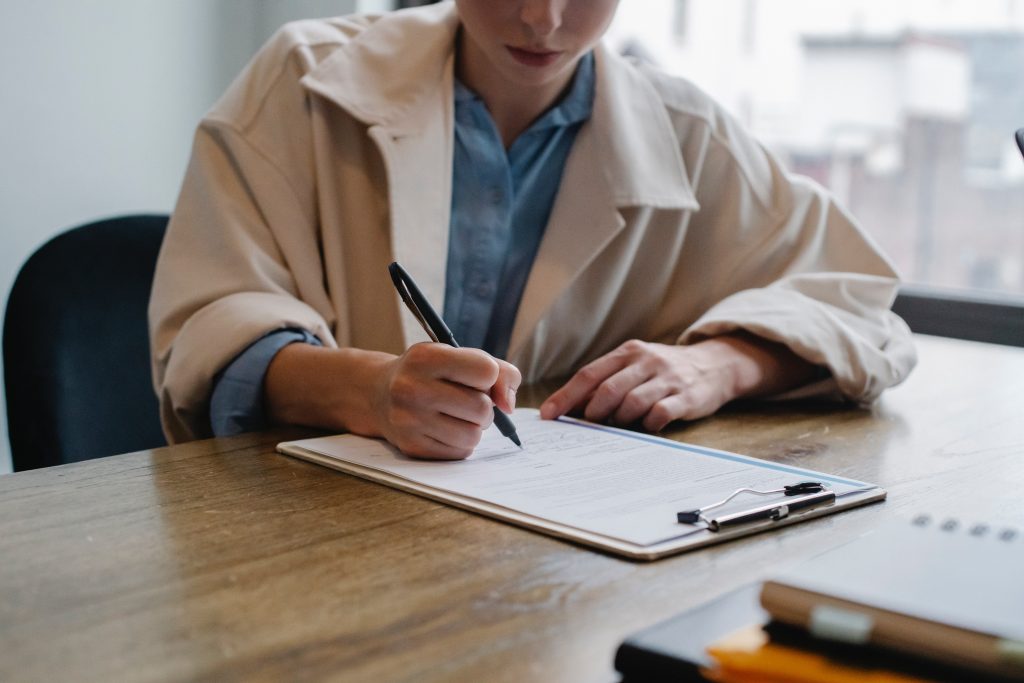 Welcome and thank you for participating in the research study by McMaster University and funded by the Public Health Agency of Canada.
Your organization has volunteered to be a part of the project titled: Beyond Silence: Advancing E-mental health solutions to support Canadian healthcare workers.
You are invited to test the new Beyond Silence app, a "mental health coach in your pocket," that provides private, on-demand, evidence-based mental health information, customized to your healthcare organization, as well as access to trained peer support providers.
---
Purpose of the study: to scale implementation and evaluation of a new mobile application (app) designed to promote early intervention and mental health support for frontline healthcare workers.
What is involved? You are invited to test the app until January 31, 2023 and to provide feedback about your experience.
Prior to using the app, we ask you to complete the baseline questionnaire. The purpose of this survey is to find out more about your thoughts and experiences that might impact your experience with the Beyond Silence app. There are five sections, and it should take about 15 minutes to complete.

Your information is confidential, and you remain anonymous.
Please click the button to complete the baseline survey
If you have any questions, please contact: beysilen@mcmaster.ca
THANK YOU!