The Beyond Silence Team:
Principal Investigator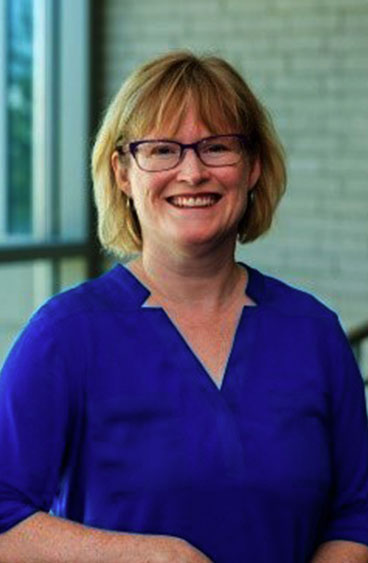 Dr. Sandra Moll, M.Sc.(OT), PhD – Associate Professor, School of Rehabilitation Science at McMaster University
Sandra's research interests relate to mental health/mental illness, along the continuum from mental health promotion to illness intervention. Her primary program of research focuses on workplace mental health, including approaches to building mental wellness and mental health literacy and reducing stigma in the context of work. Recent projects include: a provincial study of the psychosocial vulnerabilities of young workers; mental health literacy training with healthcare workers; and a study of faculty-student interactions related to mental health in post-secondary education. Other areas of interest include occupation-based approaches to health promotion and psychotherapy interventions. Her primary methodological expertise is in qualitative, participatory research.
Research Team
---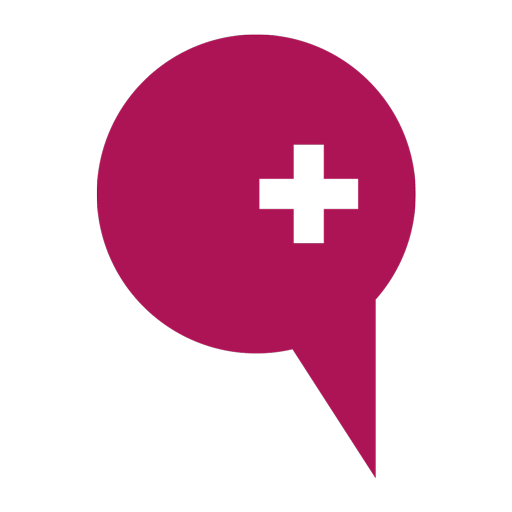 Dr. Maria Bargeman
Postdoctoral Fellow, Research Coordinator
---
---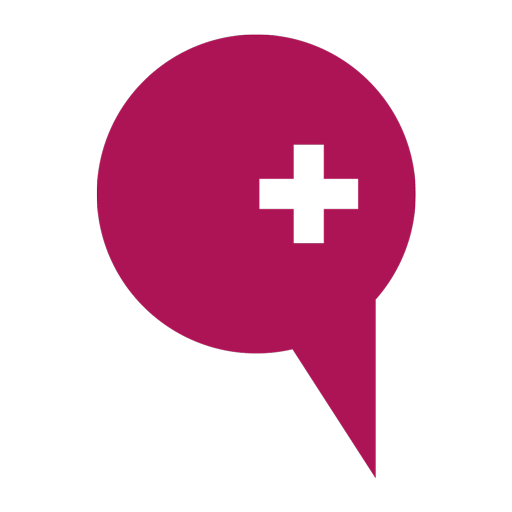 Lisa Wolfe
Research Coordinator
---
---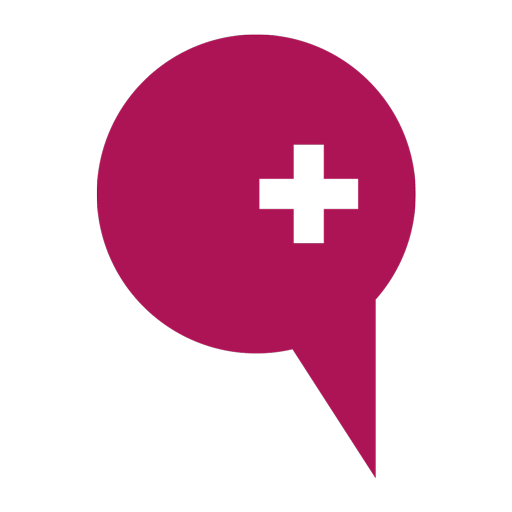 Melissa Parker
Research Assistant
---
Graduate Students
---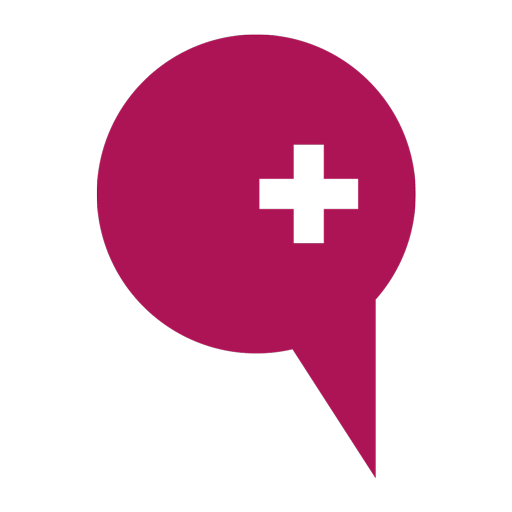 Sheila Addanki
PhD Student
---
---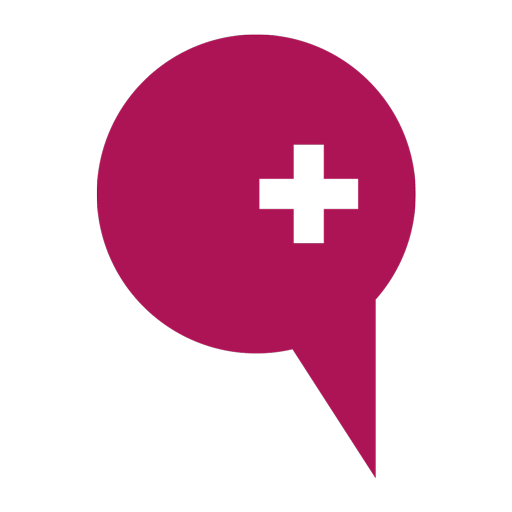 Lindsay Crocco
PhD Student
---